No compromise.
Perfection means everything.
So we compromised on nothing.
Lifestyle® 650
home entertainment system
Our most uncompromising home entertainment system yet.
360 true surround sound. Thunderous bass. Stunning aesthetics.
Astonishing size.

New HKD 40,800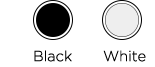 Lifestyle® 600
home entertainment system
Enjoy immersive movie
and music experiences.
This 5.1 system is designed to sound as stunning as it looks.
New HKD 31,000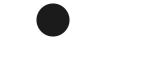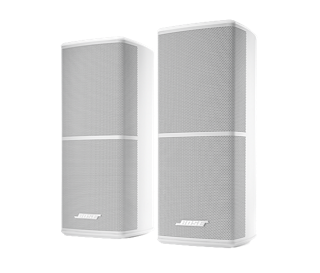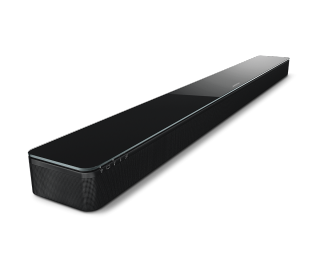 SoundTouch® 300
Soundbar
You want the best sound.
So Bose made the best soundbar.
Every cubic inch of this soundbar is packed with technologies that make everything you listen to or watch sound clear and spacious. Music. Movies. TV. Everything.

New HKD 6,200