360° OF
HAPPINESS

True 360° sound for consistent, uniform coverage.
SoundLink® Revolve
Bluetooth speaker
Astonishingly loud. Surprisingly small.
Price
HKD 1,898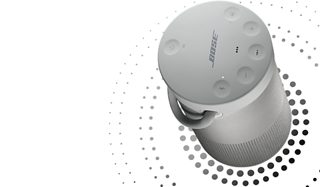 SoundLink® Revolve+
Bluetooth speaker

Enjoy consistent, uniform true 360˚ coverage. Place it in the center and everyone gets the same experience. Set it near a wall and sound will radiate and reflect around, immersing you.
Price
HKD 2,598