Smart gifts for tech lovers

Impress the tech lovers in your life with these cutting-edge gadgets. From the latest noise cancelling headphones, to top-of-the-line Bluetooth® or Wi-Fi® speakers, to the best soundbars for any smart home.

From HK$1,699.00
Iconically styled sunglasses with open-ear audio for music and integrated mic for calls.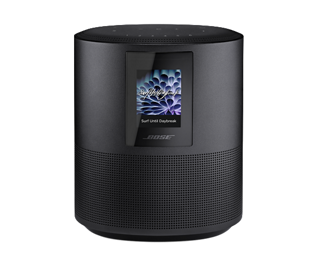 From HK$3,499.00
Best in class, wall-to-wall stereo sound.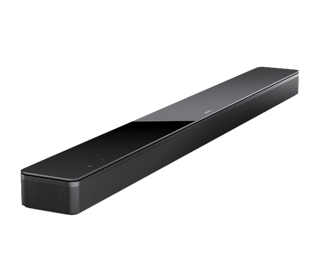 From HK$7,099.00
Designed to be the world's best soundbar.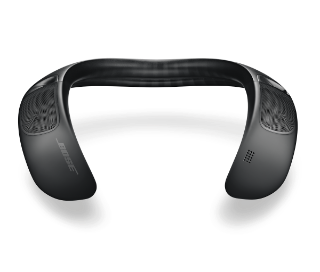 From HK$2,788.00
Wearable speaker with deep, clear sound for music and calls. Plays up to 12 hours. Sweat/weather resistant.