Great gift ideas for the men in your life

Finding the perfect gift for that special man in your life can be tricky. Bose has you covered with a range of great products, including the latest headphones, soundbars and sunglasses with built-in speakers. So whether it's something for your boyfriend, dad, grandad, husband or son, you can find it on our list of great gifts for men.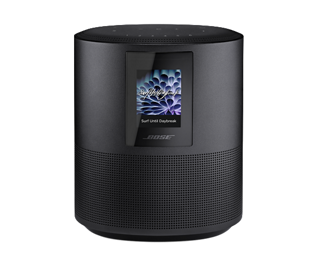 From HK$3,499.00
Best in class, wall-to-wall stereo sound.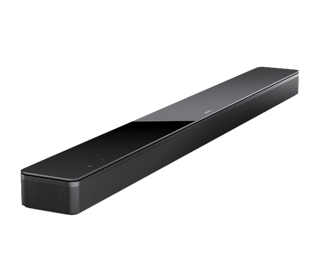 From HK$7,099.00
Designed to be the world's best soundbar.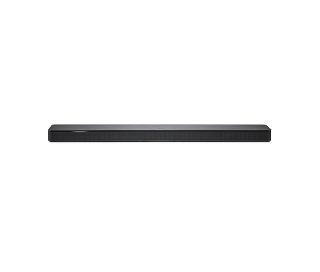 From HK$4,999.00
Ultra-high performance with an ultra-thin design.