Give the great gift
of experience

From now till February 5, 2017 at all Bose Stores
Better wishes
better gifts 1
Purchase 2 products or more during promotion period to enjoy instant offer* :
Purchased HK$ 4,300 get HK$ 300
Purchased HK$ 8,800 get HK$ 800
Purchased HK$ 13,250 get HK$ 1,250
Purchased HK$ 20,000 get HK$ 2,000
Purchased HK$ 34,000 get HK$ 4,000
Purchased HK$ 46,000 get HK$ 6,000

*Purchased of brackets and accessories are excluded in this offer.
The offer needs to be extended in the same transaction.

Better offers for better parties 2

Wave® SoundTouch®
HK$ 4,788

(Original price at HK$ 5,200)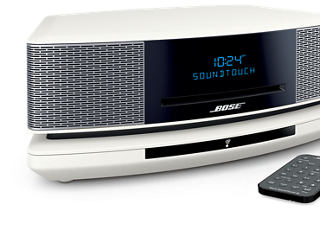 (Original price at HK$ 2,800)
SoundLink® Mini
HK$ 1,600
(Original price at HK$ 1,800)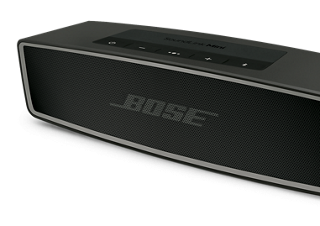 Better rewards at selected dealers

Manning coupons to be redeemed at selected purchase, please refer to store representatives for details.
*Offer 1 & 2 can be enjoyed concurrently.